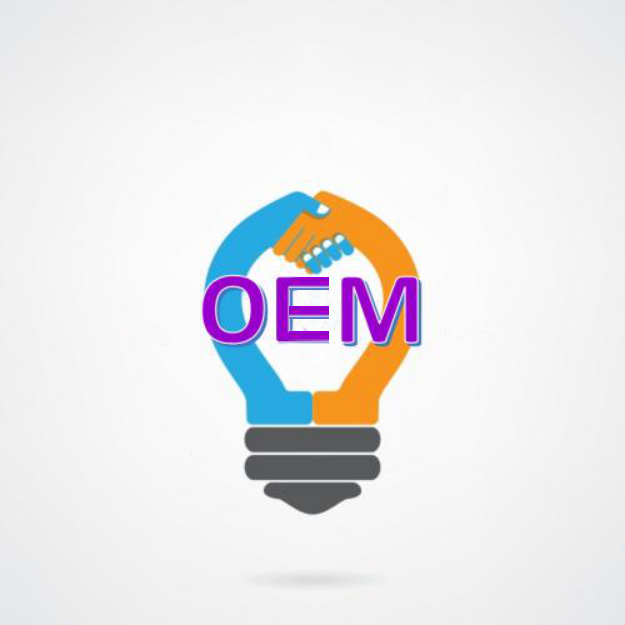 Can you provide OEM service for me?
--Yes,we can.
If you want to reduce costs, improve product competitiveness, and win market time, we can provide you with OEM services. "OEM" is a good choice to quickly occupy the market in the short term, and effectively reduce risks without losing the market.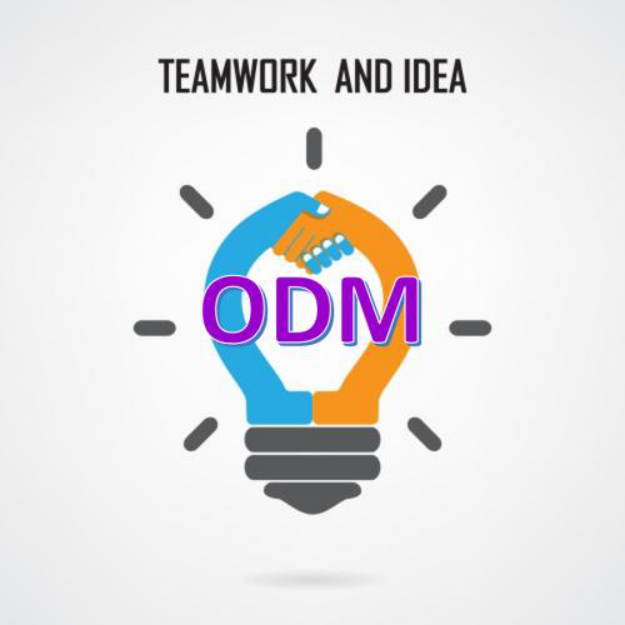 I provide technology, can you produce it?
--Yes, we can
If you like our products, want to match your own brand name, or you provide technical, specification requirements, we are responsible for production is OK. In this way you can greatly reduce development time.
Sign up for our newsletter to stay up-to-date with our promotions, discounts, sales, and special offers.
Address:

3rd Floor , No.59 building , Third Industry Zone, XiTian Community, Gongming Town, Guangming District, Shenzhen, China