LIFETIME TECH SUPPORT
Zeayeto offers Lifetime Tech Support on all of its equipment. When you purchase any of our equipment, we will offer free technical
support for the life of the product. No maintenancecontract required. Please contact us by phone: +86 13612936730 or by email: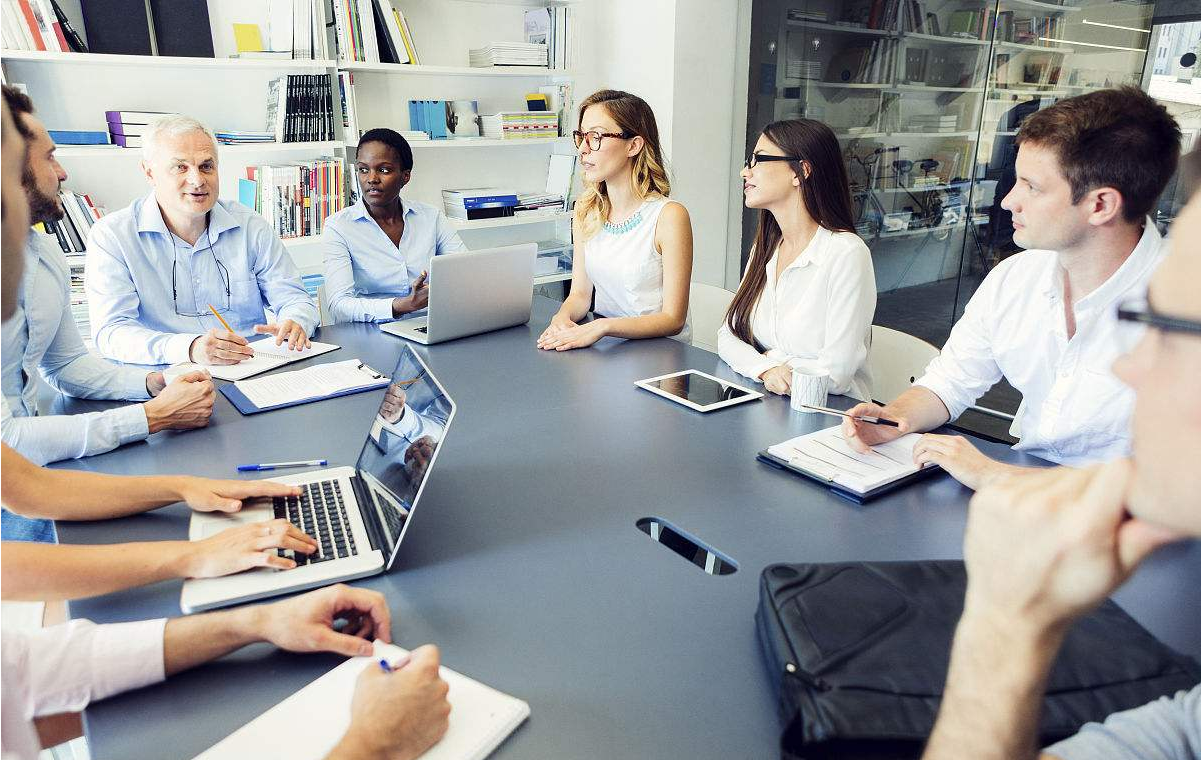 FEASIBILITY TEST
Our technical team can be made available to carry out early-stage development through application feasibility proving and optimization,
to ensure a perfect fit with customer requirements.
Simply contact our sales representative to discuss your application requirements:
vicky@zeayeto.com
.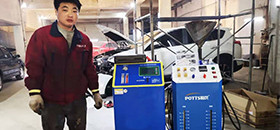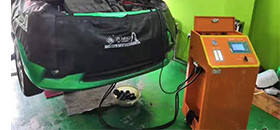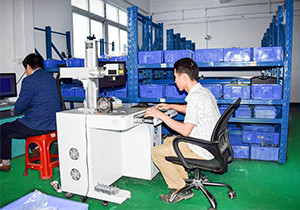 SPARE PARTS
Zeayeto provides a wide range of standard replacement and repair parts for our full product line. Our manufacturing capability allows
us to manufacture the parts efficiently and cost-effectively.
And, Zeayeto provides a 1-year warranty on the whole system.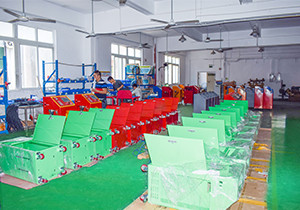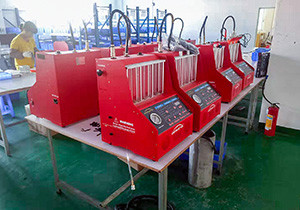 EQUIPMENT INSTALLATION AND TUNING
Our engineers work alongside operators, it will achieve good preliminary setup and well-tuned equipment. Please contact us by
vicky@zeayeto.com for more details about equipment installation and tuning.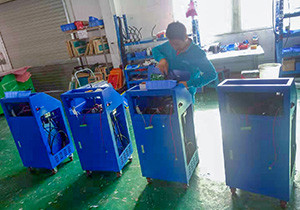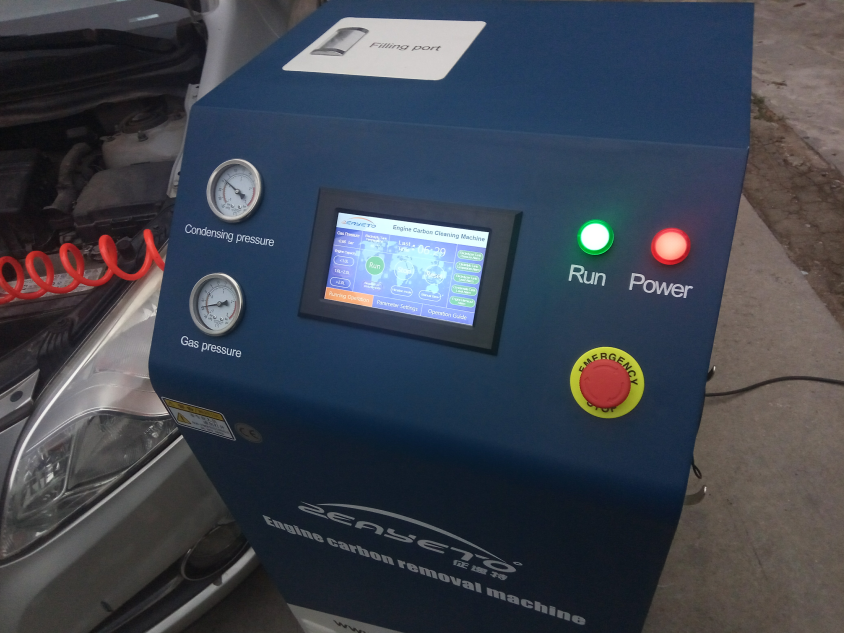 Just tell me what you need, we will always serve you thoughtfully! Contact Us
Sign up for our newsletter to stay up-to-date with our promotions, discounts, sales, and special offers.
Address:

Floor 3, building 59, xitian third industrial zone, gongming town, guangming new district, Shenzhen, China