Models and areas for each product
What are our products mainly protecting?

Transmission Engine Injector
HO1500 and TD-501 are both used to ATF-8100 can achieve oil change equally FIC-601 multiple functions to clean and inspect
remove carbon carbon from car's engine, and cycle cleaning for the car teansmission car injectors.
but the working principle is different. at the same time.

Cooling system Brake system Lubrication system
CFC-401 mainly clean and change oil for ABS-201 can exchange the oil equally The maintenance of the car's lubrication
the cooling system of the car. for the brake system of the car. system is also very important, LS-302 can
cycle cleaning the lubrication system and
change the oil.
Vehicle type for our products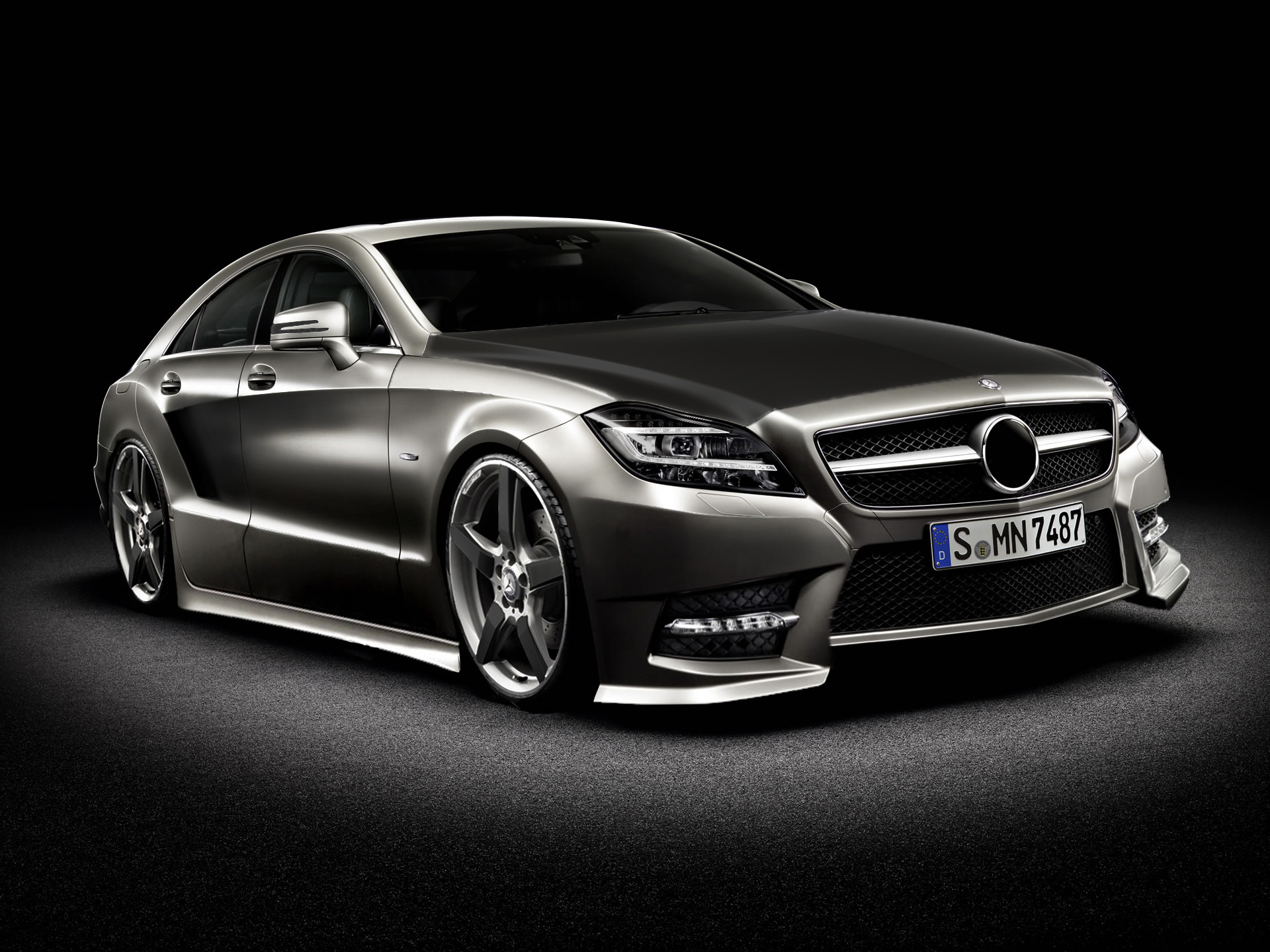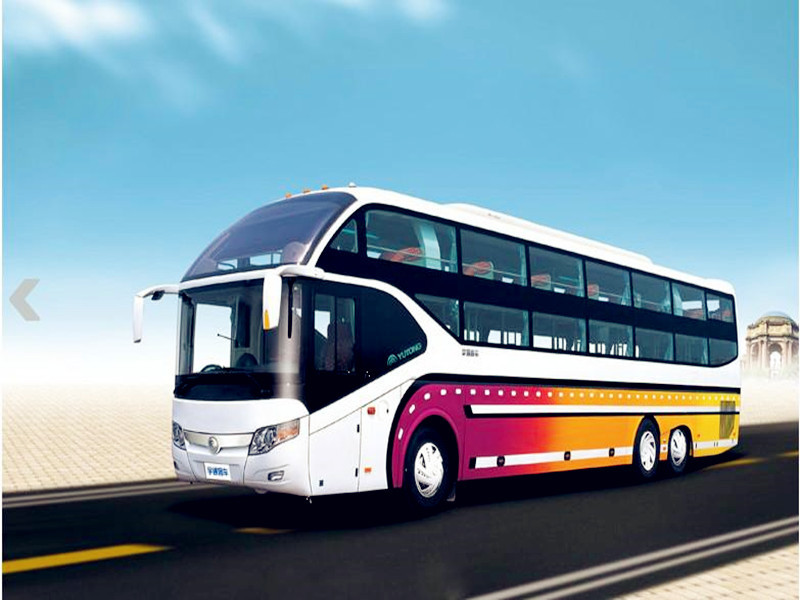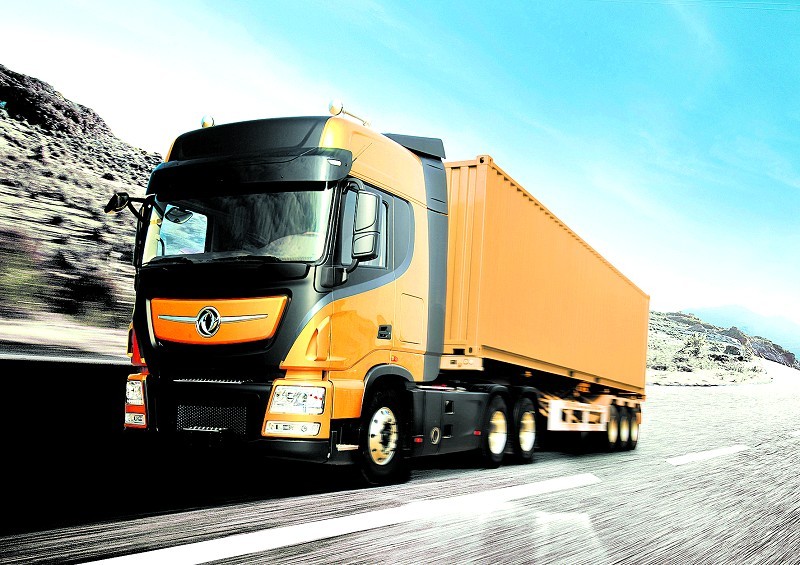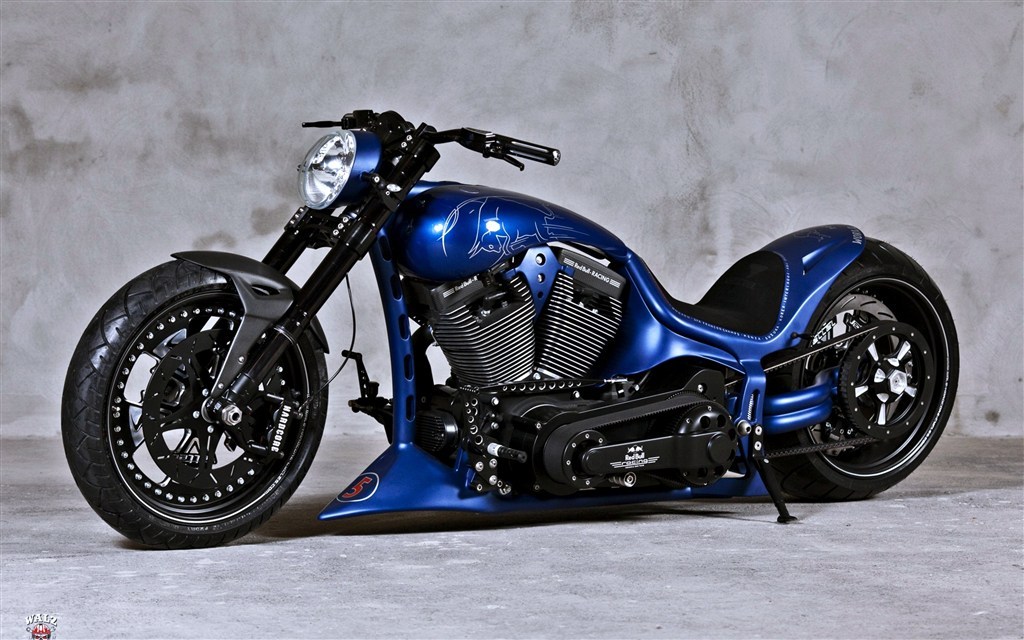 Who is our product available to?

For 4S shops For car care center For car repair shops
Sign up for our newsletter to stay up-to-date with our promotions, discounts, sales, and special offers.
Address:

Floor 3, building 59, xitian third industrial zone, gongming town, guangming new district, Shenzhen, China