Zeayeto HHO-1500 Engine carbon removal machine
| | |
| --- | --- |
| Categories | engine carbon removal cleaner |
| Album | View larger image |
| Brand | Zeayeto |
| Model | HHO-1500 |
| color | blue |
| Update Time | 2019-02-22 |
Detail Information
Description
The hydrogen-oxygen carbon removal machine is a machine that utilizes the catalytic characteristics of the hydrogen-oxygen gas, the combustion-supporting characteristics, the high-temperature characteristics of the hydrogen-oxygen flame, and the characteristics of the hydrogen-oxygen flame-generating water to remove the volumetric carbon inside the automobile engine.
In fact, it is a hydrogen-oxygen generator and some accessories. Using water as raw material, electricity is decomposed into hydrogen and oxygen by electricity, hydrogen is used as raw material, oxygen is used for combustion, and is sent into the interior of the automobile engine through the air inlet, and is mixed and burned with gasoline and air. The oxyhydrogen gas mixture is equivalent to a catalyst for gasoline combustion. It is a qualitative leap in the field of car maintenance.

Parameter
             

Shipping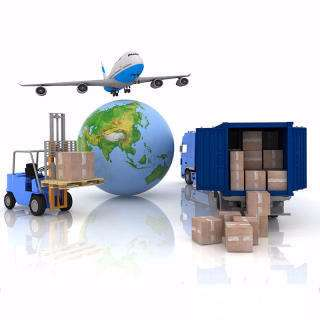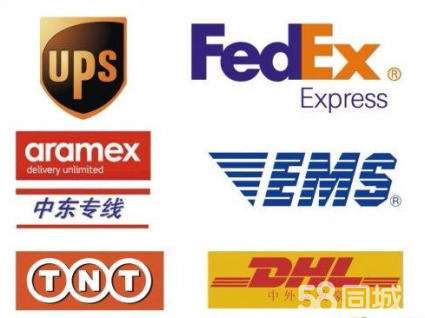 Packaging


In one package:1×HHO-1500 , 1×Instructhin(machine instruction).













Application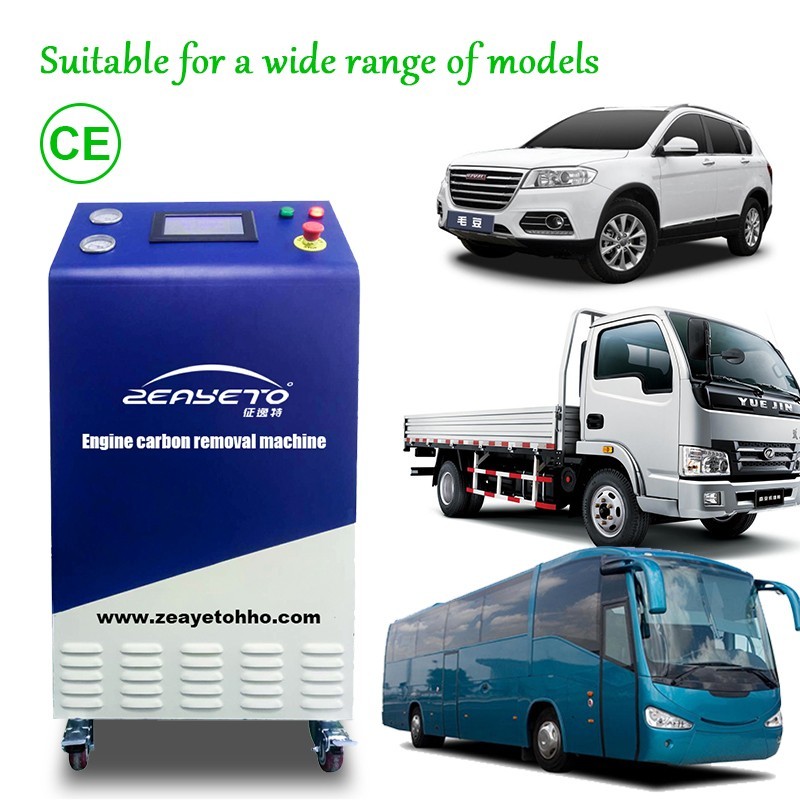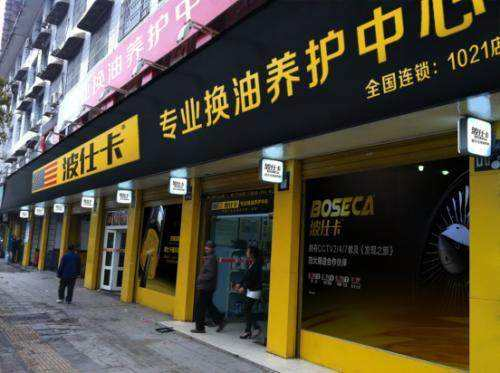 Applied to car repair shop and car care equipment center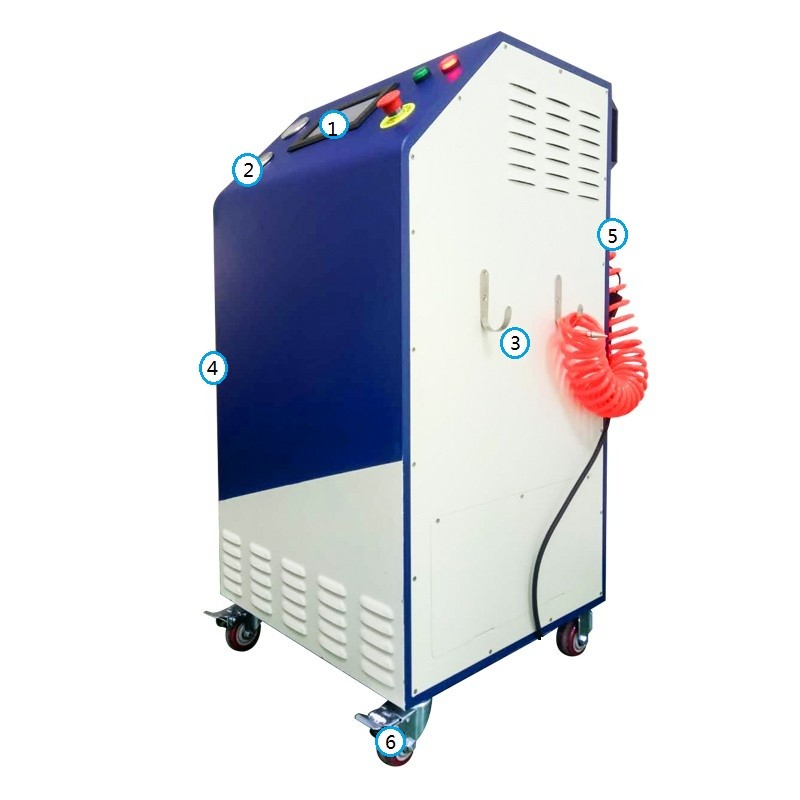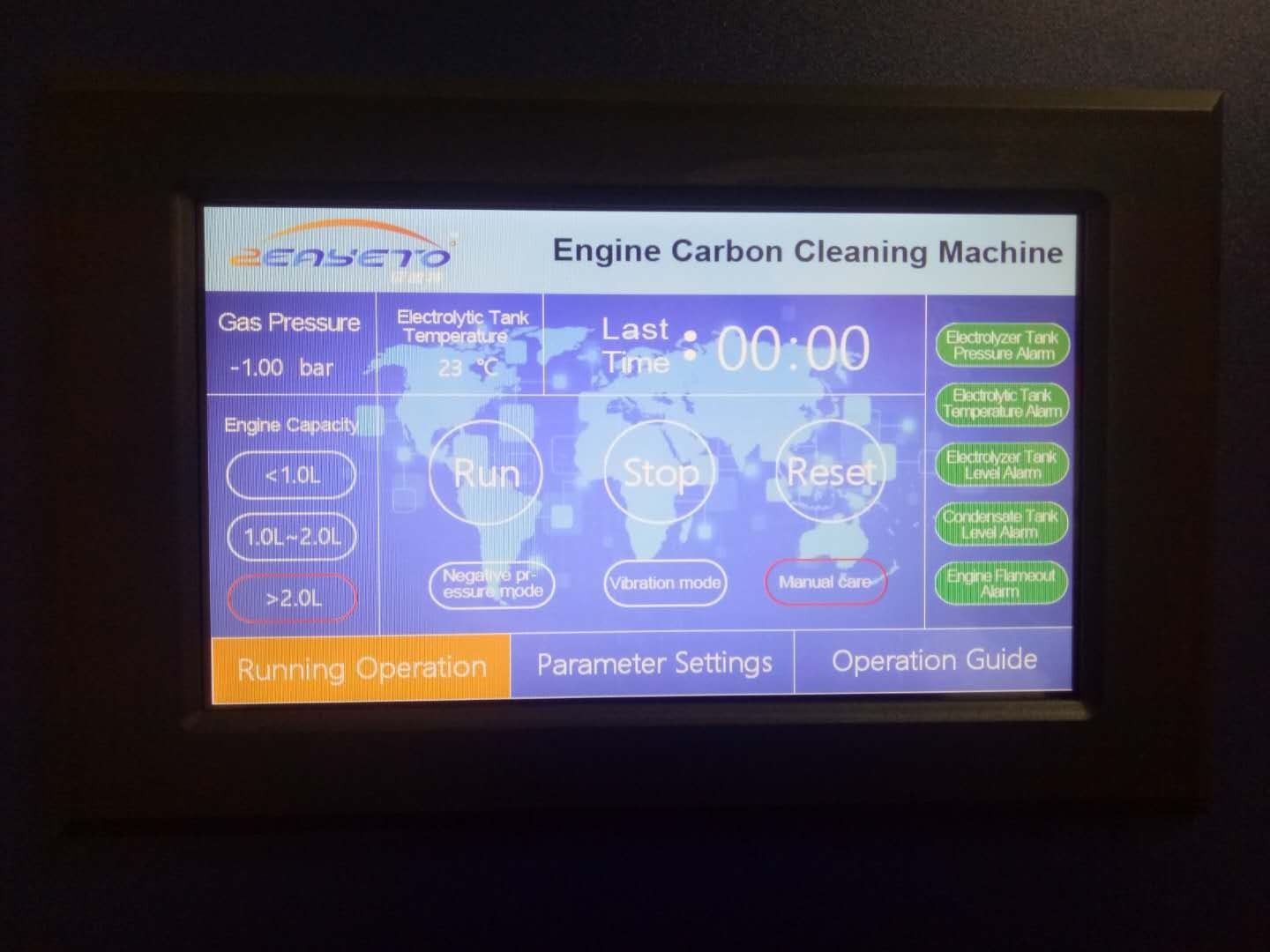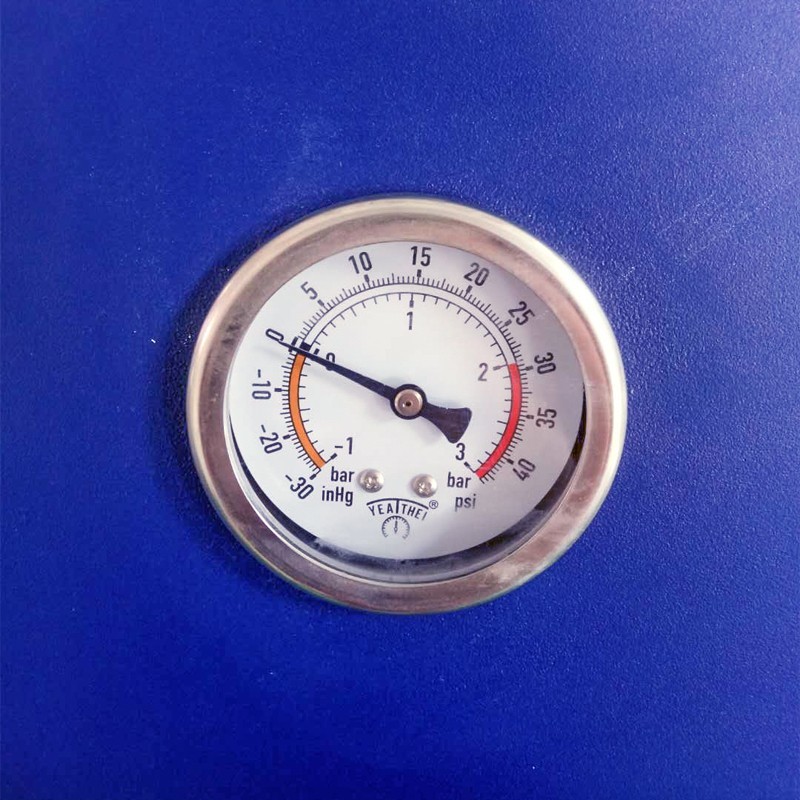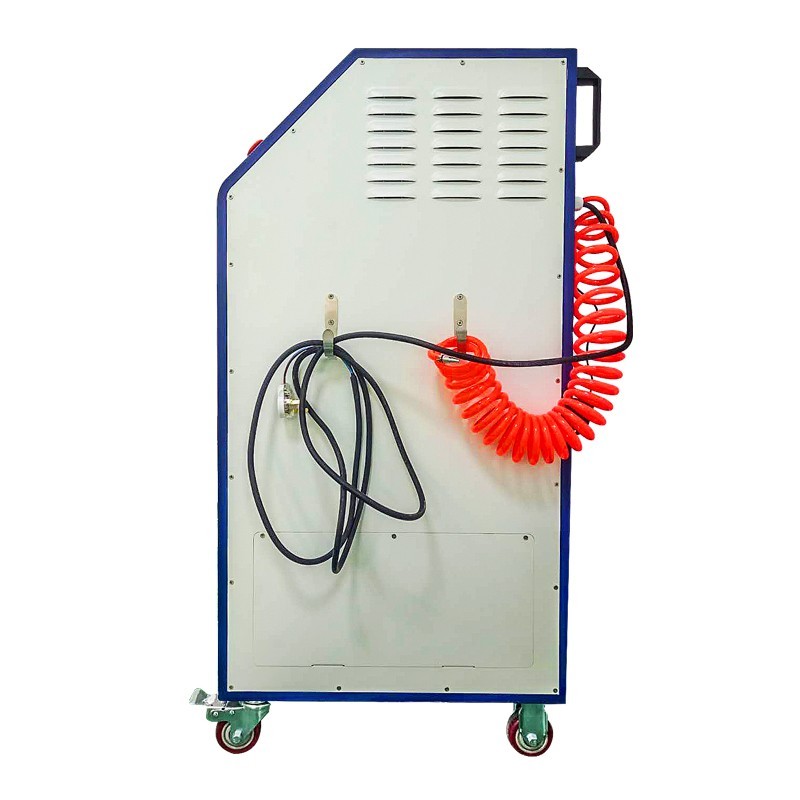 1. Hd display                                        2.Pressure gauge                         3.Right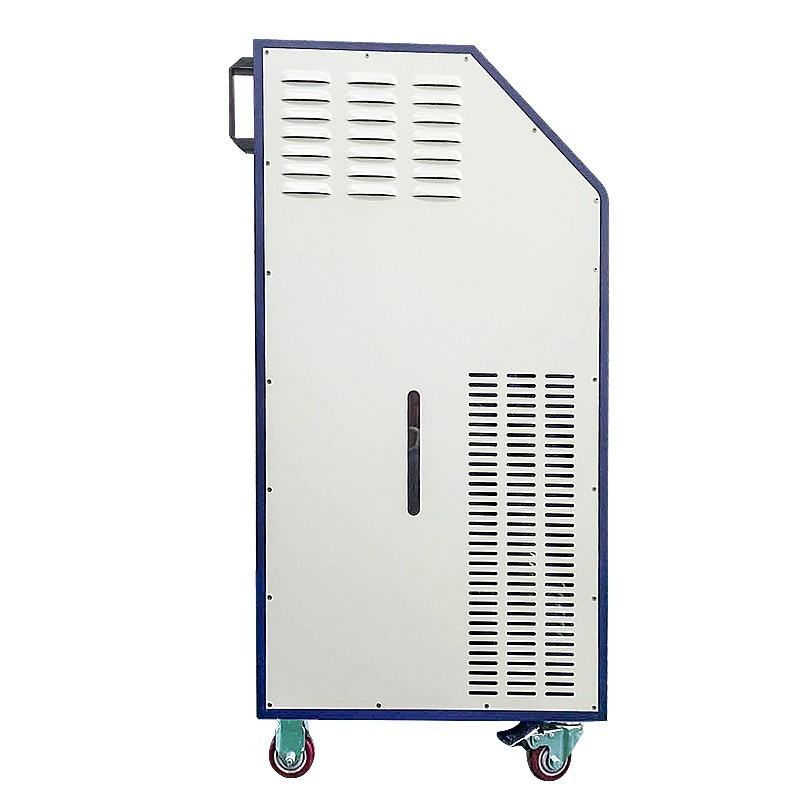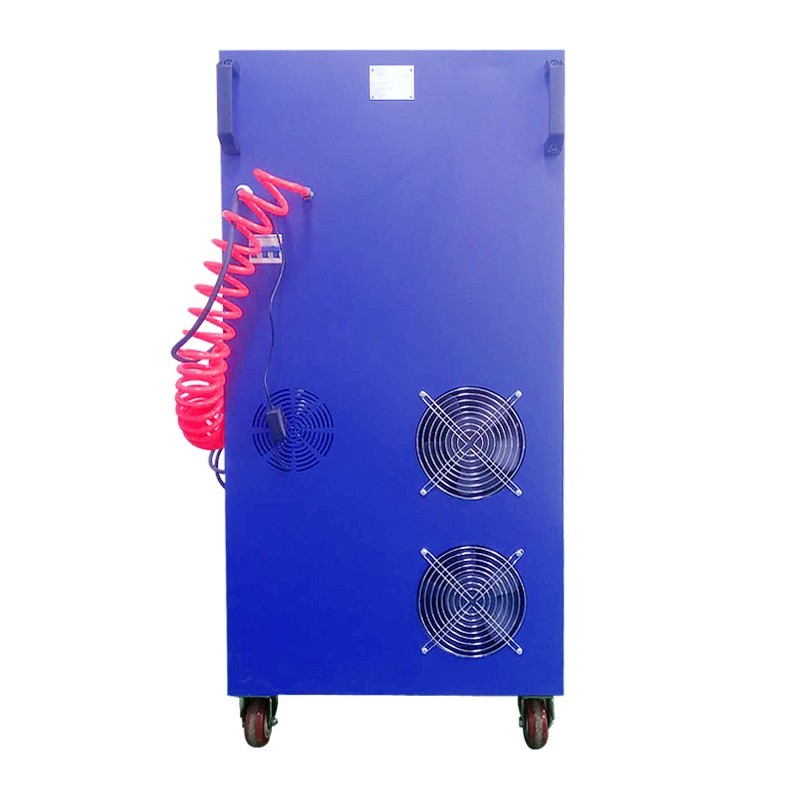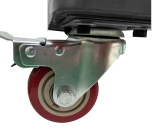 4. left                                                     5.back                                           6.The pulley 
Why should the engine remove carbon?
Carbon deposition is the number one killer that affects engine performance and life. Clearing carbon is more important than changing oil!
1. Carbon deposits are generated on the "injector, intake, intake valve, combustion chamber, piston ring", which seriously affects the performance and life of the engine;
2. light will cause "engine trembling, cold start failure, driving weakness, fuel oil consumption increase, oil consumption increased, exhaust emissions exceeded the standard" and other failures;
3. will shorten the service life of spark plugs, three-way catalysis, oxygen sensors and other parts, severely will cause "valve ablation, sticky valves, pre-ignition / deflagration, pull cylinders" and even lead to engine scrap.
About our engine carbon removal cleaner
1. Remove carbon deposits from gases, non-chemicals, and never damage oil seals, gaskets, and engines.
2. Do not remove any parts of your engine (only need to connect - intake manifold).
3. Just 40 minutes.
4. It will not damage your oil (free maintenance) when cleaning carbon.
5. Let you immediately feel the effect of clearing.
6. Reduce exhaust emissions (allowing you to pass the exhaust emission standard once)
7. Immediate fuel saving (tested to reduce fuel consumption by 11% to 28%. Depending on the type of vehicle and usage).
8. Horsepower enhancement (return to original power performance).
9. The engine does not shake.
10.Smooth driving
Please send your message to us
*We will reply your inquiry to this Email as soon as we see it